Services
Our medical clinic is meant to be the safest place for your kid, making sure that his or her healthcare needs and issues are well taken care of. Our vast and experienced, caring team of pediatric professionals will ensure that and will make your kiddo will like in a safe place throughout the whole ordeal!
Radno vrijeme vrtića je od 6:30 do 16:30 sati. Subotom, nedjeljom i blagdanima vrtić ne radi!
Pravo na predškolski odgoj imaju sva djeca predškolske dobi. cjelodnevni boravak, poludnevni boravak, škola sporta…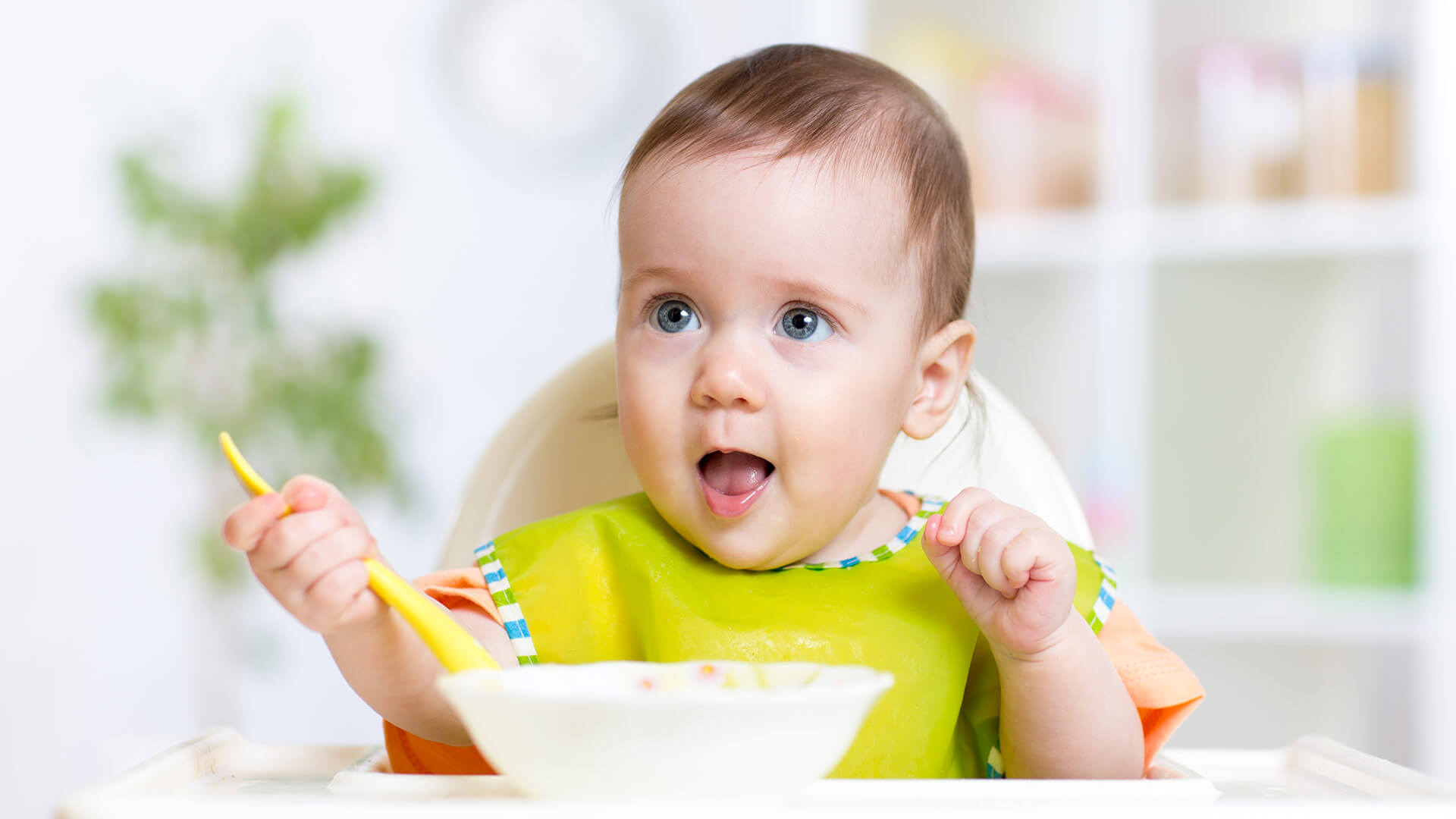 Ovisno o dobi djeteta, naše skupine broje od dvanaest do dvadeset i pet djece. Upisujemo djecu od navršenih dvanaest mjeseci do polaska u osnovnu školu.
Contact us
We are always glad to address any questions that you might come up with. Please be sure to get in touch with us should you want to inquire us about anything! Our managers review and accept patient's requests on a 24/7 basis.